I created this site for entrepreneurs, working professionals, and creatives just like you.
I've been obsessed with writing ever since I came out the womb. Let's take a quick trip down memory lane…
2010
I created my first "official" blog in 2010—right after I decided to go natural. Boy did I LOVE researching and writing about natural hair—I couldn't get enough. This is when I started taking social media marketing, branding, and graphic design seriously. Little did I know that these skills would help me tremendously further down the road.
2012
I graduated from college with honors and an English degree. Six months later, I landed my first full-time job working as an editor for the Department of Defense. It wasn't as glamorous as I imagined it would be, but I had my own cubicle. That had to count for something, right?
2014
After four years of blogging about hair and beauty, I felt uninspired and empty. I remember thinking to myself: "I'm more than just hair." Needless to say, I stopped writing for my natural hair blog. Then I started a new job and began dabbling in freelance work.
2015
The contract for my second job ended. So I had a tough decision to make—I had to look for another job or get serious about turning my side gig into my main money maker. I decided to take the leap and see what being a #GirlBoss was all about.
2016
Let's just say being a #GirlBoss was nothing like the glitz and glamour I saw on Instagram (whoops). This was the toughest yet most fulfilling year of my life. I hustled relentlessly and gained clients along the way (brands I had been dying to work with!). I loved the work I was doing, and after nine months, my efforts really started paying off.
Now
Everyone is an online entrepreneur and a blogger. As an entrepreneur, I could easily create content that's solely about copywriting, branding, blasé, blasé. But there's so much more that I want to talk about.
Lord knows I love pretty lifestyle pictures, but where do you go when you're low on inspiration? When you're at a crossroads in your life and you're not sure what to do next? When you wish there was someone who understood the things that you live for (and struggle with) as a 20/30-something year-old?
This is where lifestyle content becomes… more real life.
On this site, you'll find content about productivity, tech, career, wellness, pop culture, and everything in between… because your life is much more than just staged, pretty pictures.
There are times when you feel like you can slay all day. But then there are the times when you feel like you're the only person in the world experiencing certain obstacles. I created this site so that you know—without a doubt—you're never alone, and you're fully capable of creating the life that you want.
To add icing to the cake, you'll also find tips and resources for writing excellent content… because whether you want to write a flawless résumé or compelling website copy, knowing how to write is at the root of your success. You have to know how to convey your message to your audience. I'm here to help you do it well. 😉

Featured Work & Fun Facts
I have more than seven years of experience creating online content for businesses in various industries—government, education, beauty, digital marketing, and lifestyle brands. My work has been featured on The Huffington Post, The Muse, Éccolo, and more. Interested in working with me? Click here!
My favorite shows: Shark Tank, The Profit, This is Us
If I could live anywhere, it would be: HomeGoods
I'm obsessed with: Sushi, Chipotle, organization, and self-help books
My guilty pleasures: All chocolate everything and reality TV (am I the only person still watching Teen Mom? Oh.)
What Past Clients Say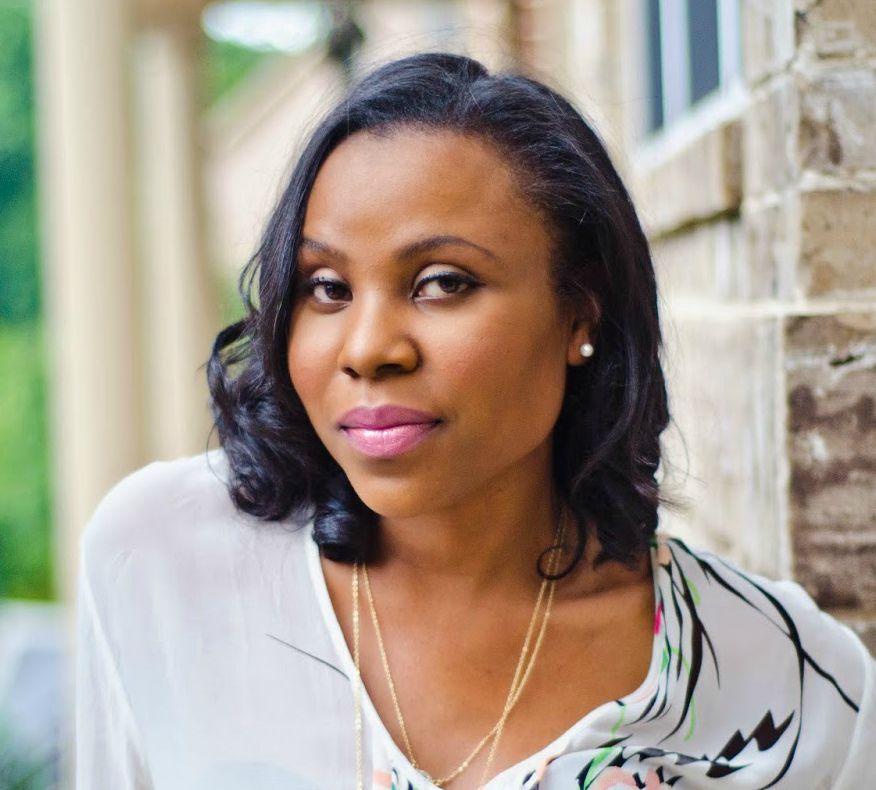 Vanessa is a true professional who knows her stuff. She is full of ideas, so do not hesitate to use that to your advantage. I was most impressed by her timely response to my questions. I definitely recommend her and plan on using her services again soon.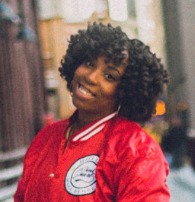 I love how simple and easy Vanessa's delivery is. She had a thorough understanding of what wasn't working for my site and how I could improve it. I wanted to gain content clarity to be of better service to my blog, and working with her has really opened my eyes to how I can achieve this.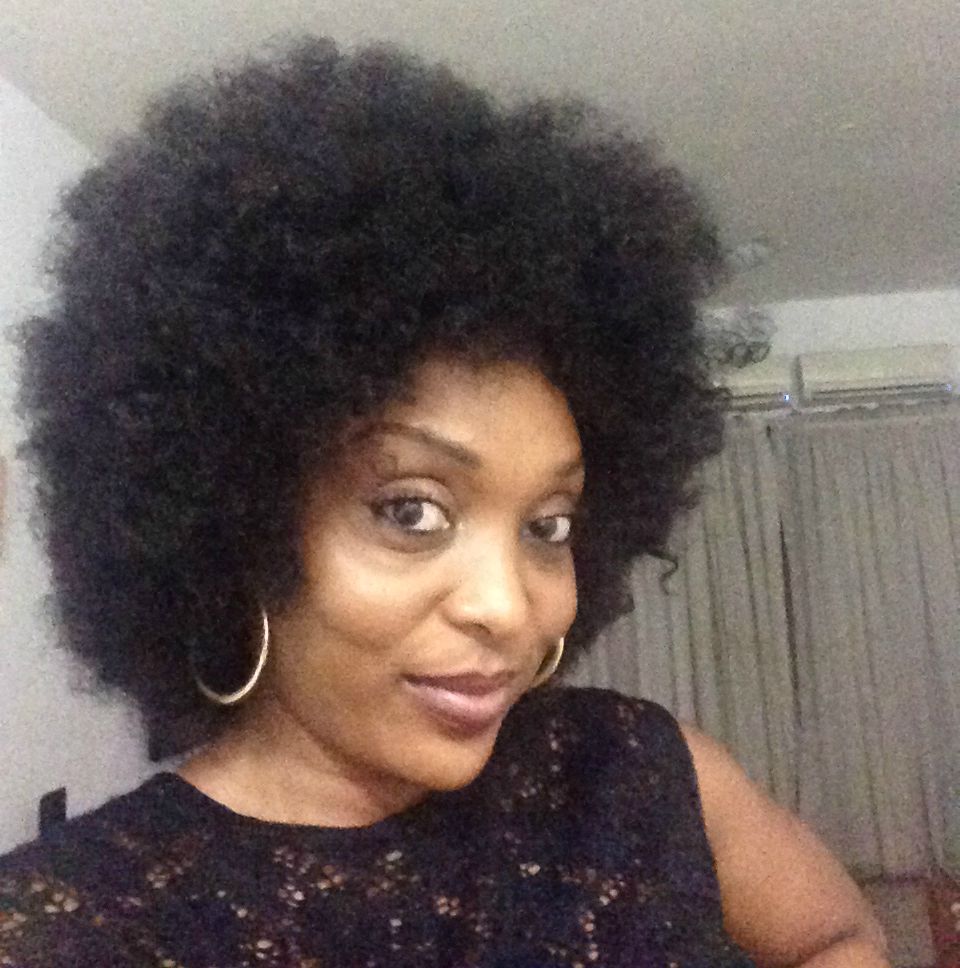 I enjoyed working with Vanessa and thoroughly love what she did to revamp my blog. She kept me informed the whole time, kept to her timelines, and was patient. Working with Vanessa has made a huge difference in my work and brand.
 
Can't get enough of my content?
My emails are even better! Join now to get instant access to the life, business, and career content that I never share on my blog.