---
---
What I do:
Content Strategy and Management
I've been obsessed with writing ever since I came out the womb. I created my first "official" beauty blog in 2010—right after I decided to transition to natural hair. To say I loved researching and writing about natural hair is an understatement—I couldn't get enough. This is when I started investing time into learning the ins and outs of social media marketing, branding, and graphic design. Little did I know that these skills would help me further down the road.
After I graduated from Virginia Tech with honors and a degree in English, I quickly learned the importance of living an intentional and fulfilling life—not a life that merely looks good to other people. My career has evolved, but one thing remains the same… my desire to help people attain joy and success in their lives (whatever that looks like for them) runs deep.

For the last seven years, I've created content for the Department of Defense, The Huffington Post, The Muse, Éccolo, top lifestyle brands and influencers, and more. Needless to say, I've spent a tremendous amount of time honing my craft. I truly enjoy the content creation/strategy process—it's what makes me excited to wake up every morning… even on Mondays. ☺️
If you're interested in working with me, please email me at info@vanessarwilliams.com (portfolio available upon request).
Talk to you soon!

---
---
Fun Facts
My favorite shows: Insecure and This is Us
If I could live anywhere, it would be: Target
I'm obsessed with: Plants, organization, self-help books, and podcasts
My guilty pleasures: All chocolate everything and reality TV (am I the only person still watching Teen Mom? Oh.)
---
---
 Praise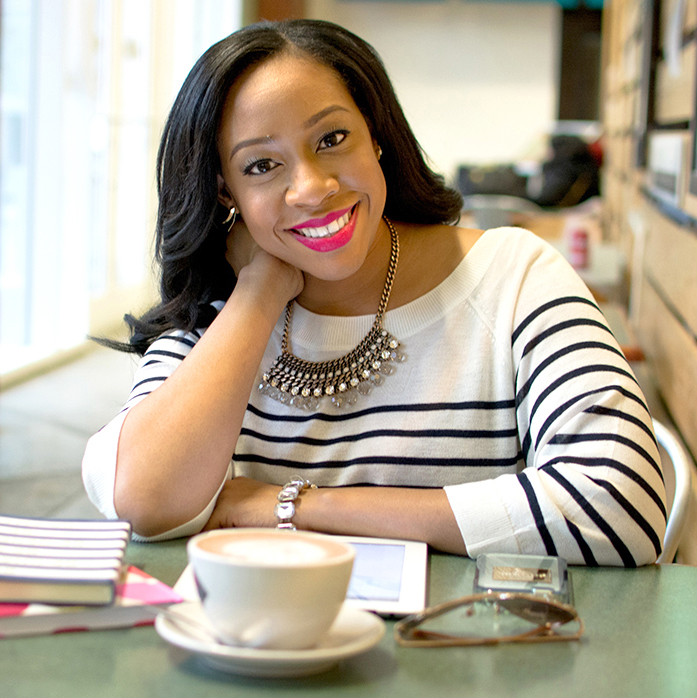 It meant a lot to me that I could find someone reliable to help me edit content for my signature course, Blogademics. It's not only beneficial to have someone check for spelling and grammar, but it's meaningful when you have an intelligent copywriter that can suggest a more impactful way to use your words. With Vanessa's help, I could save time on editing and focus on what I love most (creating amazing content for my students and clients). If you need a simple spell check, use Word. If you want to elevate your message to be more influential, hire Vanessa.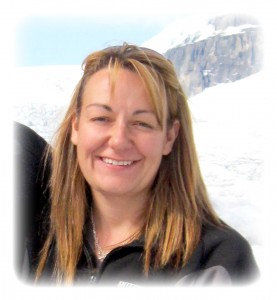 Vanessa is creative and brilliant, but she was also very open to my ideas and implementing them. That made me feel heard and have a hand in the process. Her openness really made working together a treat for me. Working with Vanessa has set me off on the right foot. My wording more accurately describes me and my work. She was responsive to my opinions, met every deadline she gave me, and took the time to converse with me to help me refine my message. It was an absolute pleasure working with her.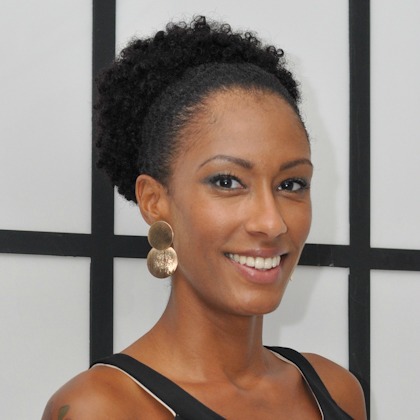 Vanessa is an excellent writer, but she also brings out the best in everyone she comes into contact with. I experienced this firsthand when she worked with me to launch my new website. I was apprehensive at first, for a number of reasons. However, Vanessa quickly put me at ease. The process was painless, and she was always accessible and receptive to my input. I could not be happier with the finished result. I would recommend Vanessa to anyone, without reservation!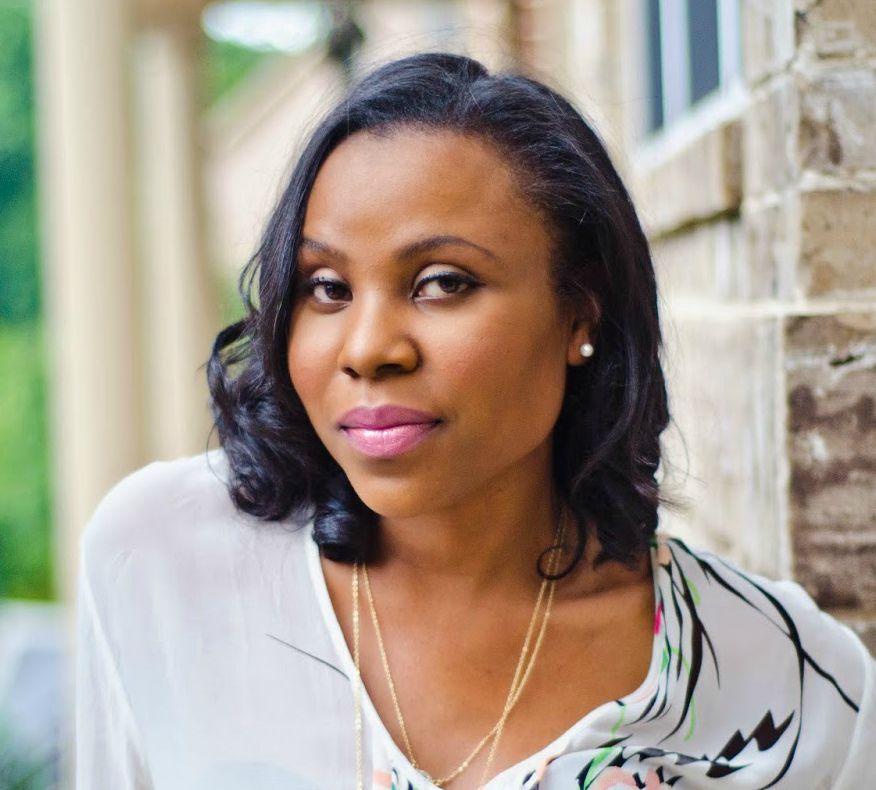 Vanessa is a true professional who knows her stuff. She is full of ideas, so do not hesitate to use that to your advantage. I was most impressed by her timely response to my questions. I definitely recommend her and plan on using her services again soon.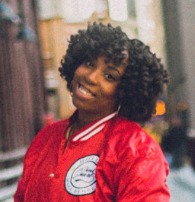 I love how simple and easy Vanessa's delivery is. She had a thorough understanding of what wasn't working for my site and how I could improve it. I wanted to gain content clarity to be of better service to my blog, and working with her has really opened my eyes to how I can achieve this.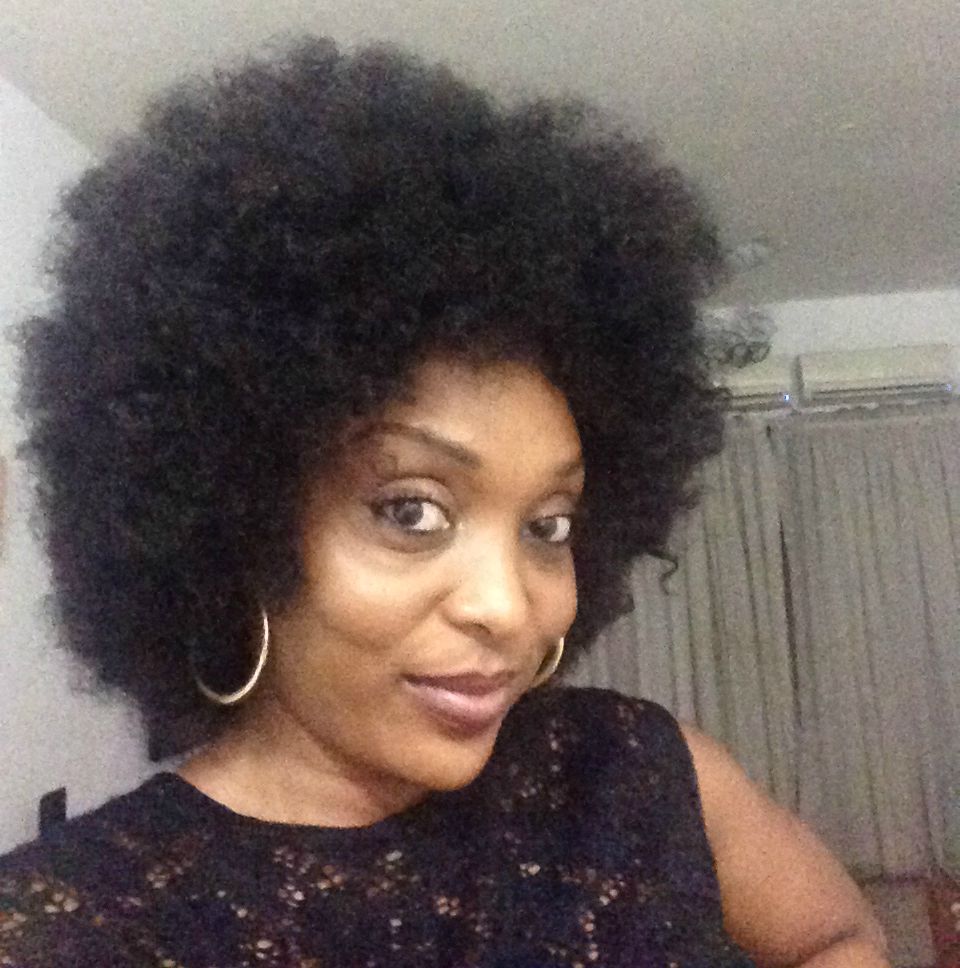 I enjoyed working with Vanessa and thoroughly love what she did to revamp my blog. She kept me informed the whole time, kept to her timelines, and was patient. Working with Vanessa has made a huge difference in my work and brand.
---
---