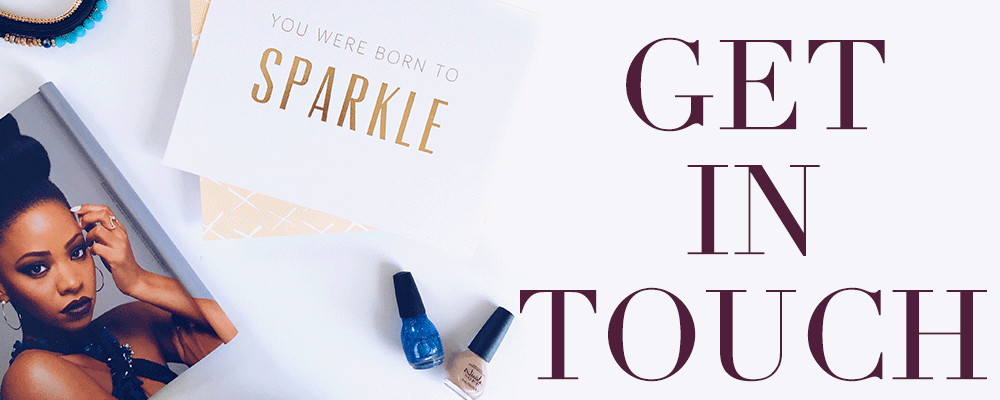 I'm always here for your comments, questions, and Chipotle gift cards. 🙂
To get in touch, please send an email to info@vanessarwilliams.com.
 You'll receive a response within 1-2 business days.
P.S. I'm on Instagram and Twitter, so say hey!
Can't get enough of my content?
My emails are even better! Join now to get instant access to the copywriting, life, and career content that I never share on my blog.